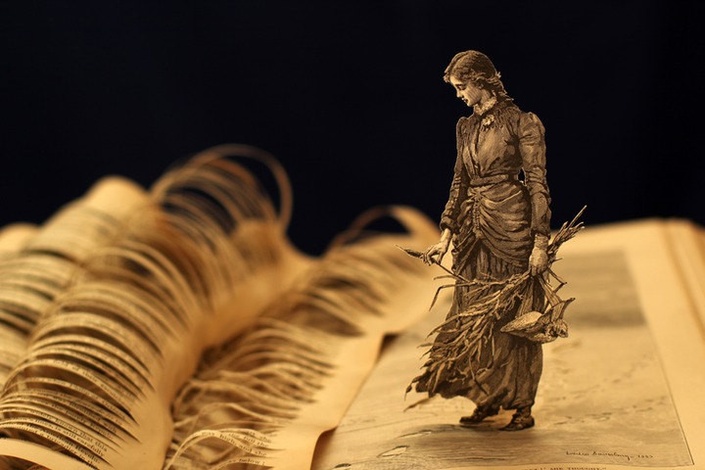 (4) English Literature Course (Streaming Course)
Level 1: Introduction to literary analysis and narrative composition.
-This course uses literature to prepare students to develop the higher order thinking skills of analysis, evaluation, synthesis and application. It also teaches the core components of how to analyze literature though the identification, application and understanding of literary elements and devices such as metaphor, conflict, characterization and symbolism. For international students who wish to attend Western universities, the class is excellent preparation for the creative, in-depth exploration and problem solving expected of students who study in countries like the US and Canada. The course prepares students for the sorts of thinking, reasoning, analysis and evaluations necessary to excel academically and beyond. Sculpt you cognitive skills and develop a better understanding of how to read beyond the superficial to embrace in-depth comprehension.

Your Instructor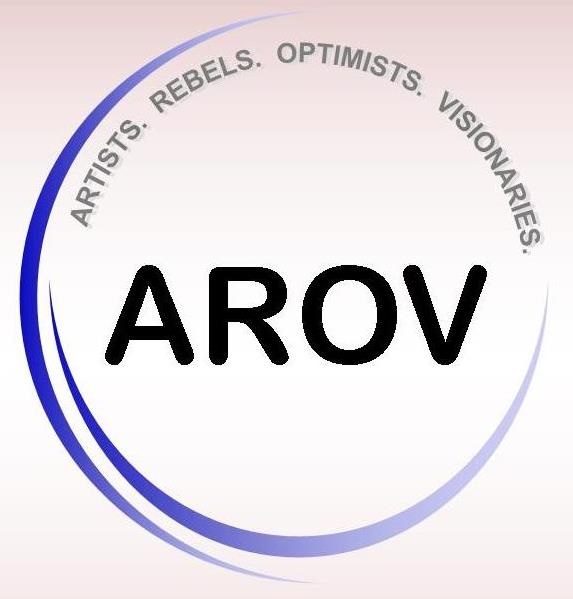 AROV Education was created as a means to help close economic disparities and create opportunities for all, regardless of educational background, social status or financial standing. We believe everyone has the right to learn how "money makes money" and shouldn't be excluded simply because they never had the opportunity or the exposure. Our motto is "Become Your Dreams" because we believe with the right strategy, perseverance and education, everyone can do just that.

Frequently Asked Questions
When do pre-recorded courses start and finish?
The course starts now and lasts for a month (which gives you plenty of time to watch all the classes)! It is a completely self-paced online course - you decide when you start and when you finish.
How long do I have access to the course?
You have access to the course for an entire month! After enrolling, you have unlimited access to this course for as long as you like - across any and all devices you own- for 30 days! Plus, if you need an extension for some reason, reach out to us and we will be happy to work with you!
Do we get anything else with the course?
Every student that enrolls in our course gets unlimited support from out teachers during the duration of the class (all 30 days!) Any student that performs well (maintains an average of 80 or more) gets an honors certificate, as well as personalized recommendation letters that can be used for college applications, financial aid forms, job prospects and anything else you may wish to use them for! You also receive a coupon for 15% off another course!
What is the difference between live and recorded classes?
Live classes occur at a specific time and date, so the student must be present online in order to participate. Recorded classes can be accessed at any time. Teachers from both classes answer unlimited amounts of questions a students may have, and can be accessed via email or phone!
Congratulations for committing to your own self improvement! We at AROV Education are in business to help people excel in ways that traditional schooling does not allow for. We, as students, do not get to choose what we are taught or how we are taught it. Sure, sometimes we can choose some classes we wish to take, but even these classes are often filled with unnecessary or uninteresting information. AROV Education simply wishes to offer opportunities for students to learn things that are useful in life, whether that be content (such as language structure or business strategies) or skills (the ability to analyze, evaluate and think creatively). We welcome you to our family, and as a family member, we want you to know that we want you to succeed, not only in our courses, but in life, and we are here to help you do that however we can.
Welcome to AROV!